Come See Us at Booth #C-007
Can you believe we just passed the one year anniversary for our nation's shutdown due to the COVID virus?! We are quickly approaching the anniversary date when Coflyt received notice, along with everyone else, that Sun'n Fun would be cancelled for 2020! Isn't it hard to believe we have been in various stages of shutdowns, social distancing and stay at home orders for more than a year now?! I think we all agree that 2020 (and 2021 so far) was the craziest, most challenging and unpredictable year most of us have ever experienced. All of those things that made 2020 so challenging are all adding to the excitement and anticipation of being together to celebrate our love of aviation at Sun'n Fun!
The full Coflyt team will be there, and we are looking forward to seeing our customers, friends and all those interested in the aviation community. Our office is headquartered in Pensacola, Florida, while we're located within a reasonable drive, we're looking forward to an even better flight in N3622A! Our plan is to arrive on Monday, and we have the crew staying at an AirBNB in Lakeland near the airfield. We will set up the Coflyt booth (#C-007) on Monday afternoon and look forward to seeing you anytime during the exhibit hours. I will also include several of our cell phone numbers in this blog and encourage you to reach out if you are attending so that we can meet in person to connect and answer any questions you may have regarding Coflyt. The Exhibit Area is open to all attendees April 13-17 from 9 AM to 5 PM EST and on Sunday, April 18, between 9 AM and 4 PM EST.
There will be at least two of us in the Coflyt booth, including one pilot and aircraft owner for the entire duration of the show. We will have a TV screen with several of our videos running the entire time, along with two iPads where we will be able to demonstrate Coflyt and enroll anyone who needs to set up an account and provide tips specific to your aircraft's management. We'll be handing out various giveaways throughout the show, so be sure to stop by. (And don't worry if you're not ready to register just yet, we'll still hook you up with some Coflyt swag!)
Some of our GA partners will also be joining us in the booth on various days of the show, so follow us on Instagram and Facebook (@Coflyt) to see exactly who is around and when. Some of our guests will include: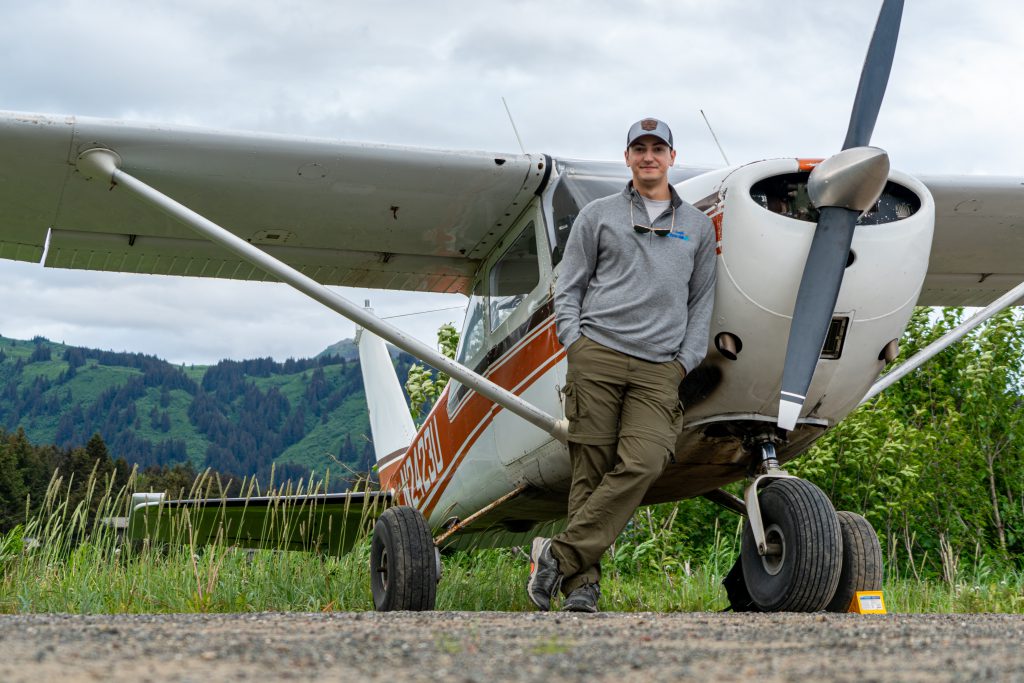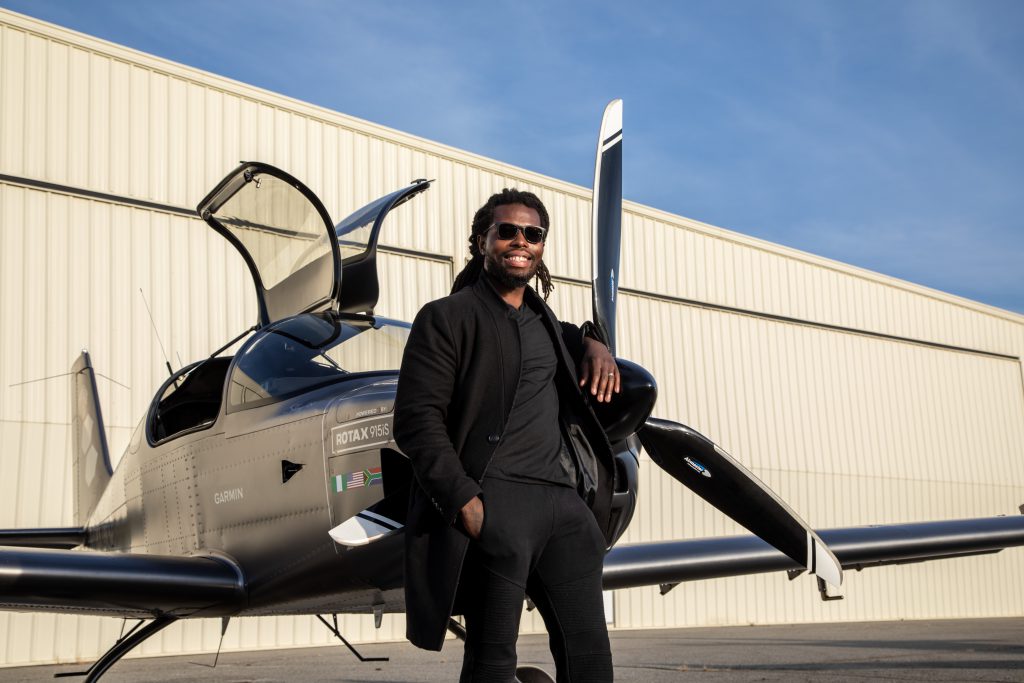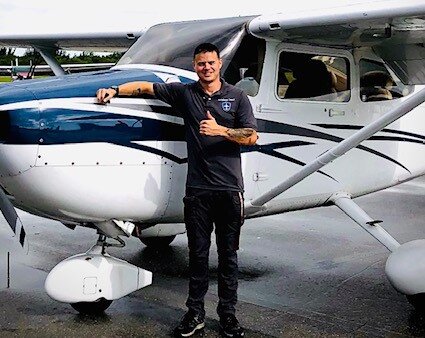 • Josh Flowers of Aviation101
• Mike Ojo of MojoGrip
• Adam Sipe of Airplane Intel
• Richard Kane, CEO of Verijet
• Raj Bhatia, Founder & CEO of ShareMyAircraft
There may be others, so stay tuned!
Other than the great opportunities to meet others associated with aviation, Sun 'n Fun is obviously one of the top two airshows in the United States, if not the world – with the other being AirVenture in Oshkosh, WI at the end of July. With our recent history, who knows what is going to happen between now and July, so make sure you catch the airshow at Sun 'n Fun. Since we are in Pensacola, our view is that our hometown favorites the Blue Angels will be the highlight of the show. Based on the 2021 event schedule, it looks like they will fly various show elements on Thursday, Friday and Saturday. If you didn't know, the Blues recently transitioned into the F-18 Super Hornet, so this will be one of the first times you will be able to see them perform in this amazing new aircraft!
Each day is full of aerobatic flights, and each will be amazing to see. Some other favorites of mine include the Aeroshell T6 Aerobatic Team and of course I'm partial to Jim Peitz in his Bonanza.
Click here to view the full Sun 'n Fun airshow schedule.
If you are flying into Sun'n Fun, please make sure you know the NOTAM and are prepared to fly it for arrival and departure. Nothing will mess up your day (and other pilots around you) than arriving at LAL without knowledge of the NOTAM, or arriving during times when the TFR is in place for the airshow. Either of these would be challenging and would probably bring you the wrong kind of exposure.
The Coflyt team can't wait to get there and see all of you! It will be a great time and a great way to break time to kick off what will hopefully be an exciting year for aviation. We hope to meet you and share Coflyt with you, so that you will be able to see why we are excited about all it has to offer aircraft owners! Have an exciting and safe journey to Sun'n Fun, and we look forward to seeing you there!