Pensacola Air Flight School
Pensacola Air is a flight training center authorized under Part 61 to provide initial, recurrent, re-qualification and specialty flight training. We also provide complete training solutions for private aircraft owners. From the first flight to certification as an airline captain, we offer affordable flight training by pilots for pilots.
All of our instructors are FAA certified Flight Instructors. In addition to  years of experience flying various types of aircraft, our Pensacola Air instructors also have extensive experience teaching. We understand that not every pilot learns the same way or at the same pace, so we use our experience to tailor instruction to meet your individual needs.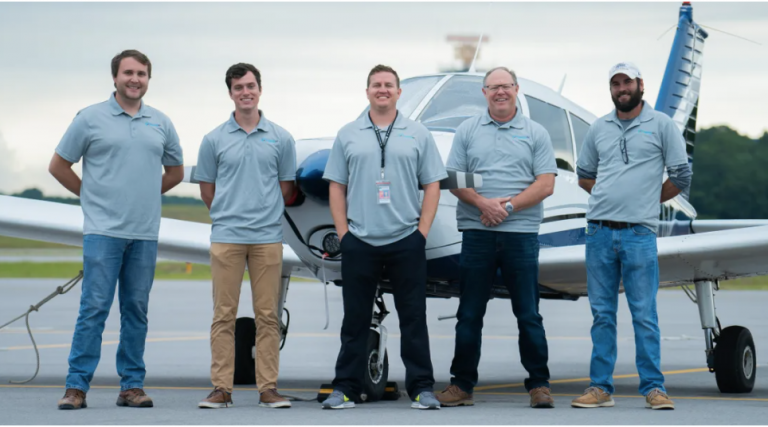 20% Off Flight Training for Coflyt Customers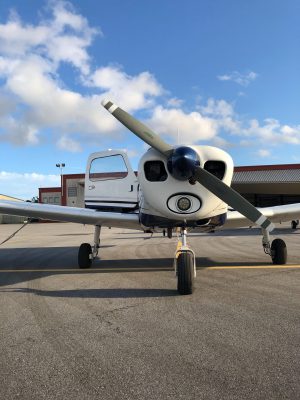 Flight Training & Certification Services
• Recreational Pilot Certification
• Private Pilot Certification
• Instrument Rating
• Commercial Rating
• Multi-Engine Rating
• Flight Instructor Certificate (CFI)
• Flight Instructor Instrument (CFII)