Coflyt Enterprise for Fleet Management Operations





Trusted by the Largest Operator of Cirrus Vision Jets
"We are excited to partner with Coflyt to bring the leading aircraft management technology to our fleet of state-of-the-art Cirrus Vision Jet aircraft and our advanced private travel services."
Richard Kane, Founder & CEO of Verijet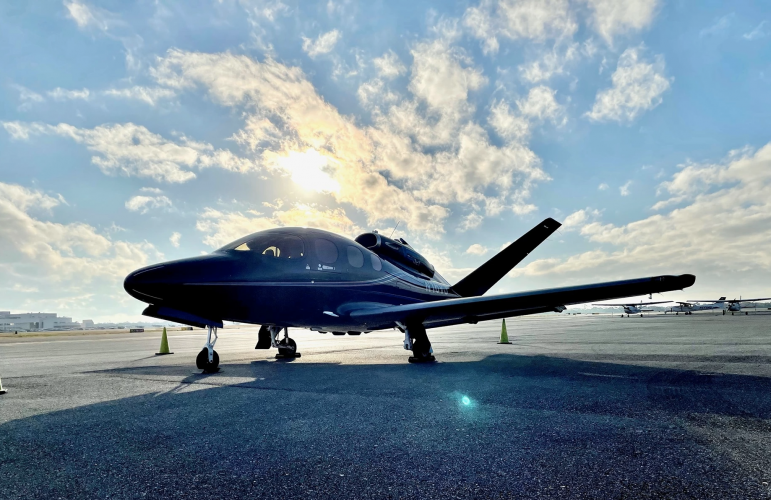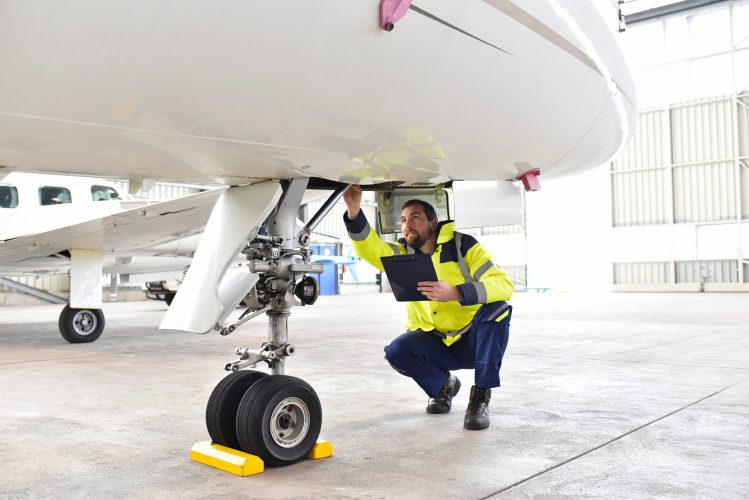 Coflyt Provides Operators like Verijet with:
• Instant visibility on the high-level fleet maintenance picture including Chapter 4, Chapter 5, SBs and ADs without the data overload of every nut and bolt.
• Flexibility for custom, operator-defined tracking methods for hours, cycles, or other logging parameters.
• Secure documentation storage for each inspection and aircraft complete with timestamps and audit trails to back up your existing processes.
• Dedicated onboarding and continuous support to provide extra eyes watching for fleet-wide issues.
Custom Solutions for Maintenance & Charter Operators
       ✓  Track & Customize Inspections
       ✓  Advanced Custom Intervals
       ✓  Store Copies of Log Entries
       ✓  Advanced Squawk Tracking by Aircraft
       ✓  Advanced Reporting & Export of Tracked Data
       ✓  Import ADs from the FAA & Track Compliance
      ✓  Maintenance Scheduling
      ✓  Dedicated Account Manager
      ✓  Custom Integrations/Features Available 
Learn About Coflyt for Fleet Management
Complete the form below to tell us a little bit more about your specific needs and we'll reach out to personally assist you.