Three Places to Fly & Enjoy in the Southeast
I don't know about you, but the primary reason I own an airplane is for travel. Whether for business or personal, traveling is my reason for flying and why I choose to live with the expenses that come along with aircraft ownership! This is what I enjoy about flying, travel. I am not one to fly around locally for an hour or so. I actually want to go somewhere; which is why this COVID mania is driving me crazy right now! This has probably been the most time I have spent at home, with limited travel, since I left the campus of Mississippi State University 35 years ago!  
But even with COVID, my wife and I have looked for 'quick trip' locations where we could fly the Baron to break up the home-bound monotony (while still staying safe). It's not as easy as you may think, but I thought I would share a few places we have been in the last few months and encourage you to give them a try. Here are a few parameters – driven by our current environment – that we use to guide our destination decisions:
Restaurants and hotels have to be open for dine in. Why the heck would you want to travel somewhere and end up having to go to the grocery store for the night! Ugh!


Avoid major cities.

I don't know about you, but I have no interest in traveling to Chicago, New York, Portland or Seattle right now! Yes, I have spent plenty of time in each of these cities in the past, and they are (or were) great places to hang out.

Just

not

right

now.


No quarantine requirement.

It is crazy in America right now to think that I can't travel from Florida to New York, Massachusetts or New Jersey without a 14 day quarantine! So be it, but there are plenty other welcoming places we can all travel to, that do not see the need to quarantine

their

fellow Americans.
With that said, here are a few options you should consider, and I believe you will enjoy each. These locations are spots in the Southeast, primarily because I live and work in this region, but also because these are the areas that seem to be the most hospitable during COVID.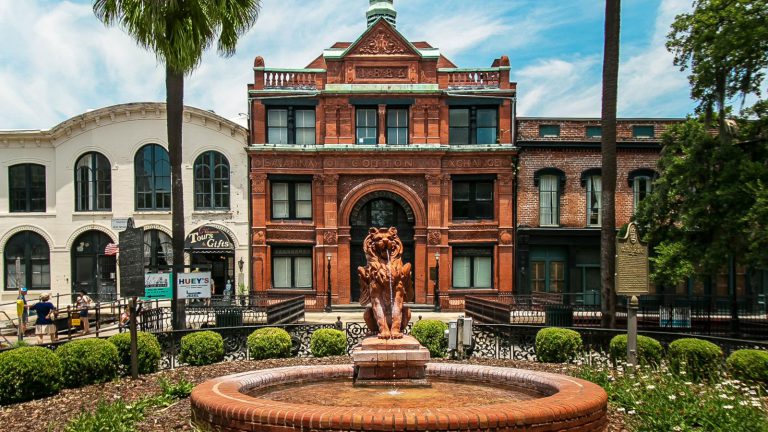 This was the first place we traveled as we came out of our COVID slumber. Savannah was open for business the weekend we were in town, with plenty of great places to eat, though there were still a few restaurants that had chosen to stay closed.
The only downside to KSAV is the high price of fuel for pilots, relative to other cities. I am checking again as I write this and Signature is showing a 100LL price of $6.97 and Sheltair is showing $6.89. This is ridiculous considering the low cost of fuel at most airports today, but unfortunately, there is not really any other place to land in the area. (If you know of one, please fill me in!)

We chose Sheltair, and the service was good, once we got past the sticker shock on the fuel cost. They also had rental cars available, which was important, since Uber and Lyft were not available at the time we arrived. There are really two main areas in Savannah for Hotels, either the historic district or along the waterfront. We found the waterfront to be more crowded with tourists, but each area has plenty of quality hotels.

A few restaurants that we would recommend you give a try are:  Treylor Park, The Olde Pink House and Vic's on the River.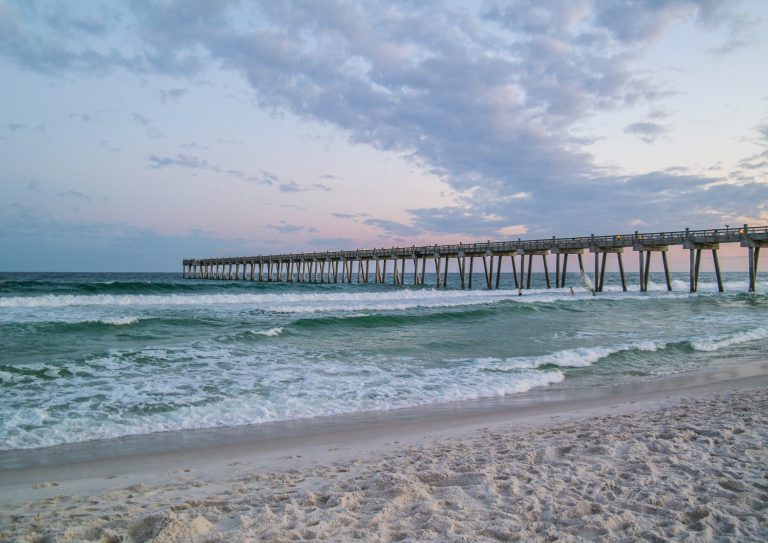 This is my home town, but I wanted to include it on this list because there are not many places better for a weekend trip in the Southeast. Whether you choose to stay in the historic downtown area or on the beach, there are plenty of bars and restaurants available to fill an enjoyable weekend. 
Reflecting the absurdity of politics and the pandemic, at the time I am writing this you need a mask to enter restaurants downtown, but the restaurants on the beach do not require a mask.  Most pilots will fly into KPNS and use Pensacola Aviation when they fly to this area. That is a good option, although fuel at Pensacola Aviation is usually the most expensive in the area and is currently $5.29 (which, again, shows the absurdity in SAV pricing). I recommend landing at Ferguson Field (82J), a great privately owned airport under the Class Charlie veil of NAS Sherman Field. Fuel at 82J is currently $3.80! Once you land, there are a number of great places to eat.
For lunch, try one of these local favorites:  Oyster Barn, The Oar House, Urban Swinery, Kingfisher, Cafe Nola or George Bistro.
For dinner, you can't go wrong with:  McGuire's, Peg Leg Pete's, Global Grill, Union Public House or Restaurant Iron.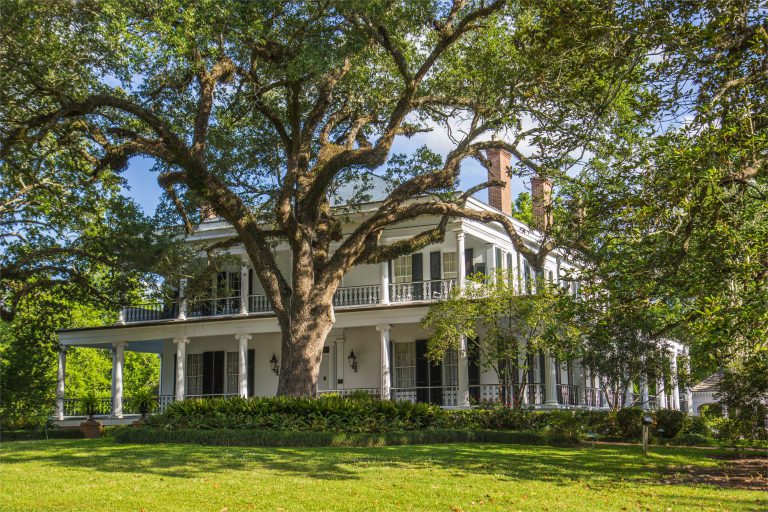 Natchez was a random last minute choice for us, and we had a great time! If you love history, good food and a good time, Natchez is a great place to hang. It is one of the few places in the South where many historical homes survived the Civil War, and have been restored as hotels or privately owned homes.
We flew into KHEZ in time for lunch on a Saturday, and we were given a ride by the FBO Manager, straight to our hotel in town. Once there, we really didn't need a car, as most restaurants and bars were within walking distance. You must visit Under the Hill while you are in Natchez, which is nestled right by the Mississippi River.
There are two good restaurants in this area that I'd recommend:  The Camp and Magnolia Grill. After lunch, we visited Rolling 'N' the Dough (a really cool spot) for coffee and desert.
Once we were loaded up with caffeine and sugar, we walked the town, and settled for a beer at Natchez Brewery. We ended our packed day with dinner at Regina's Kitchen, which is one of a handful of great restaurants in downtown Natchez. 
While we were out enjoying the afternoon, the FBO actually dropped off the loaner car at our hotel so that we would have it for the ride back to the airport in the morning. We were stunned by the outstanding service provided by the crew at HEZ, and to top it all off, the fuel is currently $3.46 per gallon for 100 LL! I definitely recommend pilots make this trip to Natchez for an amazingly enjoyable weekend.
So, despite all of the angst and media-driven fear surrounding COVID, you can still find a few cool spots to fly and enjoy! As pilots, we are so fortunate to have the opportunity to fly, and during times like these it can be invaluable to travel and experience new places. The team at Coflyt is working every day to develop new tools to assure you fully understand your aircraft and are able to travel with #PilotPeaceofMind!