Learn more about the leadership team behind the innovative software that streamlines aircraft management for owners.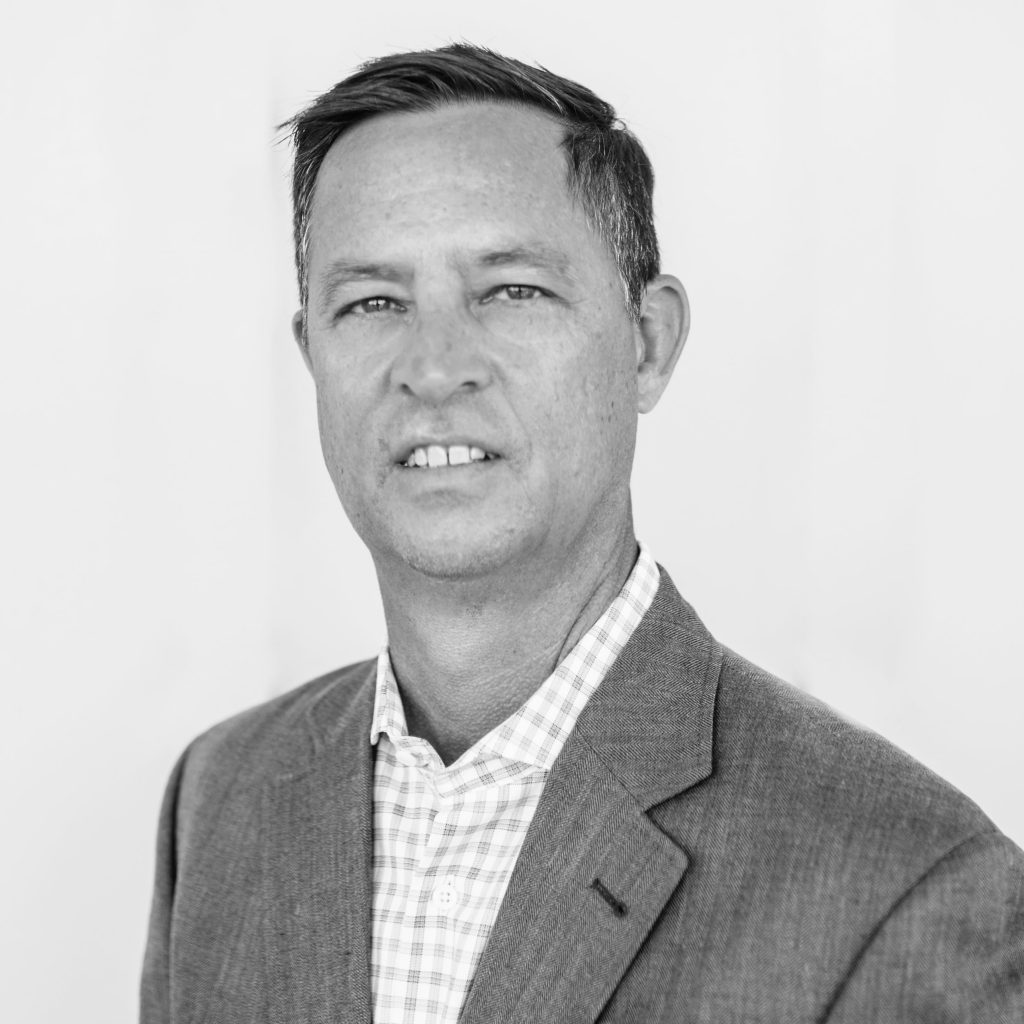 Tal Clark
CEO & Co-Founder
Tal Clark has been flying airplanes since he was 18 years old. He grew up around aircraft, and worked in the summers with his dad's crop dusting business. Tal is a Commercial Instrument Rated Pilot with extensive experience piloting multi-engine fixed wing aircraft and helicopters. He has logged more than 2,800 hours of flight time in a wide variety of general aviation aircraft, including:  Cessna 205, 182, and 172; Piper Arrows and Cherokee; Beechcraft Bonanza, Barons, and Travel Air; and Diamond DA-40.
Tal had more than 1,500 hours as a United States Marine Corps Pilot with time in the T 34C, TH 57, and the CH 46. During his time in the Marines, he was awarded the Air Medal for actions in Southwest Asia during Desert Storm. After the Marine Corps, Tal had a successful business career over several industries. His most recent employment was with First Data Corporation in 2018, before starting Coflyt. Tal is a graduate of Mississippi State University and the University of San Francisco. He currently lives in Pensacola, Florida with his wife Janie and enjoys exploring the skies in his 1971 Beechcraft Baron.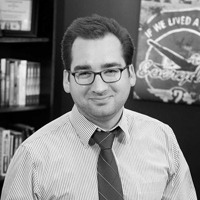 Eric Alan Hill
Co-Founder
Ever since his first flight in a Cessna 152 for his 11th birthday, Eric Alan Hill dreamed of being a pilot and owning his very own airplane. Unfortunately, the plane and instructor fees would total more than $150/hr, and that seemed unrealistic for a middle-class kid in rural Louisiana, but that didn't stop him. In 2016, he along with two other co-workers realized the next step in their aviation dreams by purchasing a 1963 Piper Cherokee 150. 
After becoming overwhelmed with the necessary maintenance checklists, records, and communication with his co-owners, Eric built the first version of Coflyt as a solution for many of the challenges he faced within his own aviation partnership. Eric found his passion for technology startups at age 16 when he founded HillTech, a web solutions firm that grew to support clients across 15 states before it was acquired by a larger company five years later. He has also led operations of four other startups in software, trading and print media. Eric is excited to bring his entrepreneurial background to aviation technology, marrying his passions for flight and technology. He lives in Starkville, Mississippi and loves flying in his partner-owned '63 Piper Cherokee any chance he gets.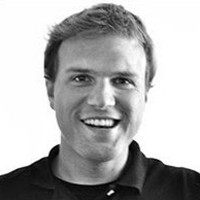 Stephen Rainey


CTO & Co-Founder
Stephen Rainey brings more than 20 years of experience managing innovative software engineering projects with at least ten of those years devoted to experience building, mentoring, scaling and – most importantly – instilling his love of elegant solutions and knack for problem solving into product development teams across a wide range of industries.
Stephen brings his product focus to established and startup companies alike, adding insightful solutions that are geared towards ensuring the long-term success of each product he works on. He works best when engaging with customers and teams through every step of a company's – or product's – development, from ideation to growth and well beyond. Stephen was a founder at Pulseapp.com, a small business financial forecasting SaaS startup that was later acquired. He's also known for building out KISSMetrics.com's engineering team through numerous rounds of funding before moving on to share his passion and knowledge through close partnerships with other startup ventures, nurturing their growth and success. He lives in Pensacola, Florida with his wife, Vanessa, and their son.
Coflyt Board of Directors
Coflyt Advisory Board Members